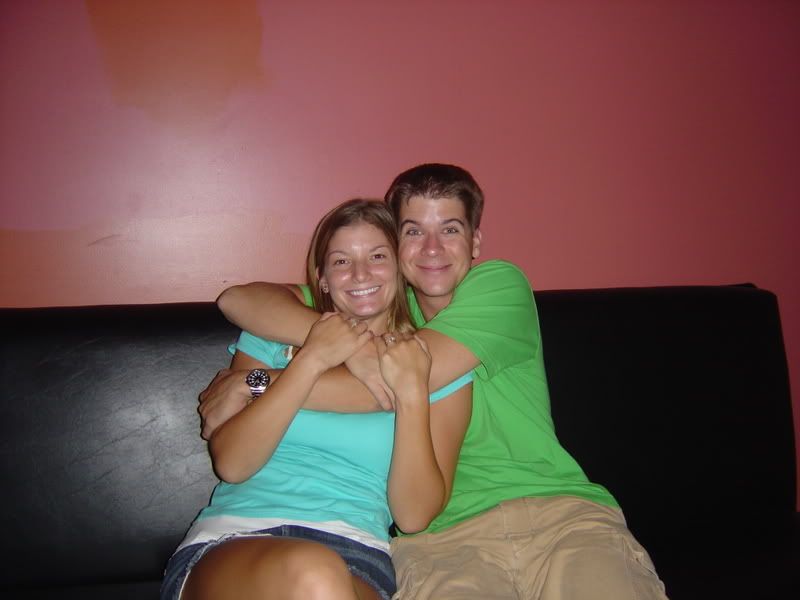 So this is Brian and Rachel here. Quick overview:

1. Rachel is sexy, smart, funny, and my sugar mama. (Masters in OT...chaching!)
2. Brian is ruggedly handsome, smart, witty, expert archer, and chinese checkers two time world champ. Still no college degree...god i suck.
3. We were born and raised in NJ (Gloucester County to be specific).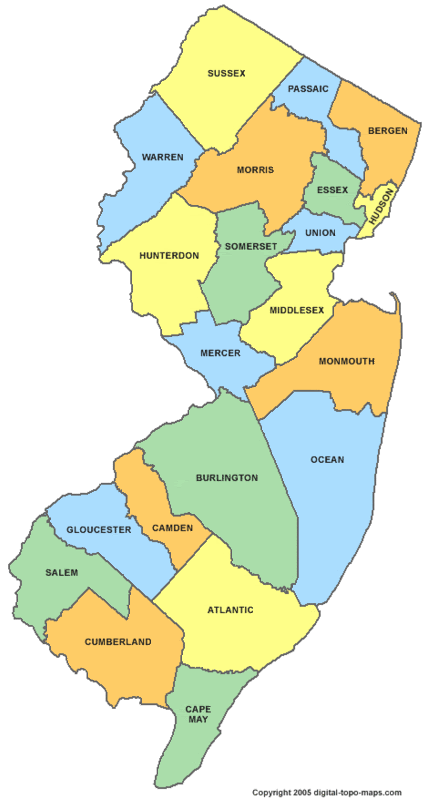 4. We have lived in Hawaii (together) for about a year now.
5. We got married about 2yrs 4months ago.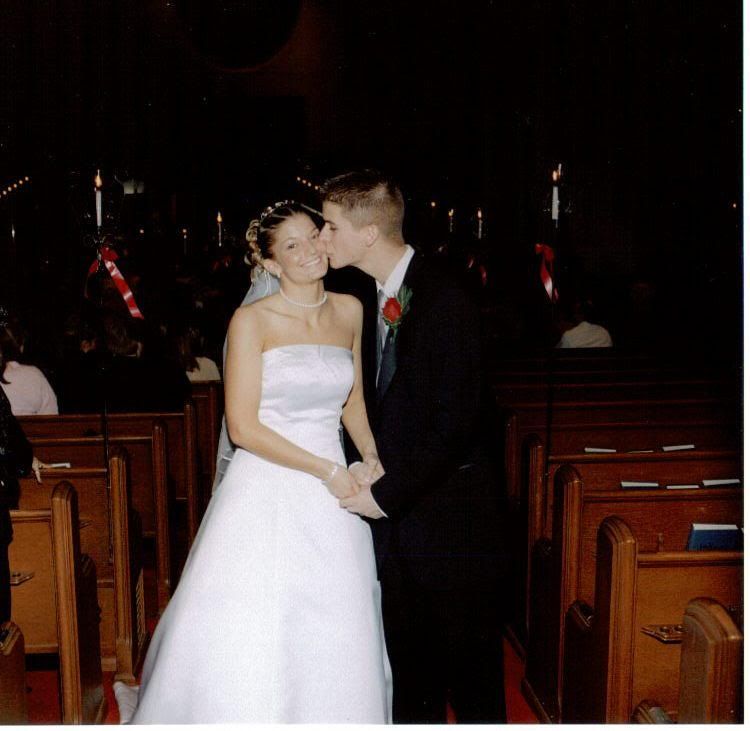 6. We bought our first home a year ago. Its a sweet little pad. Nothing special, buts it's OURS!
7. We want to adopt two little kittens in the very near future. Stay tuned for updates on that adventure.
8. We have traveled a bunch together.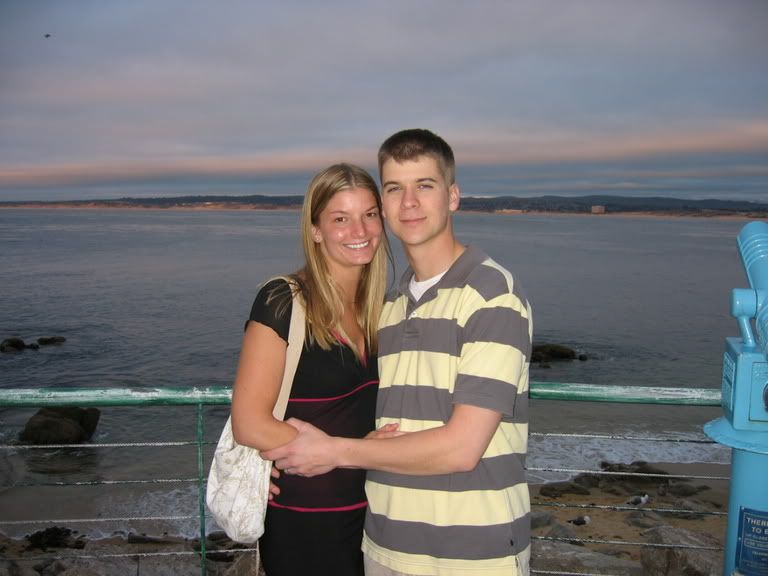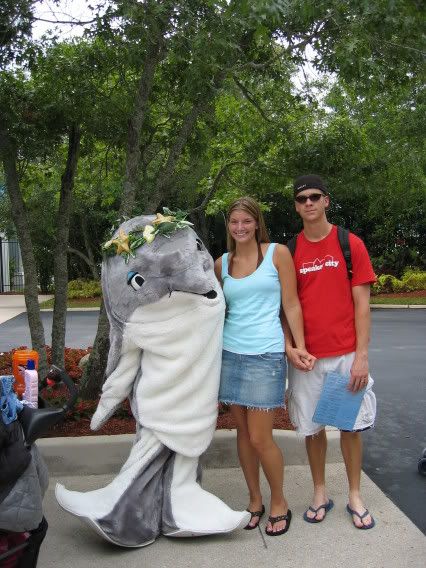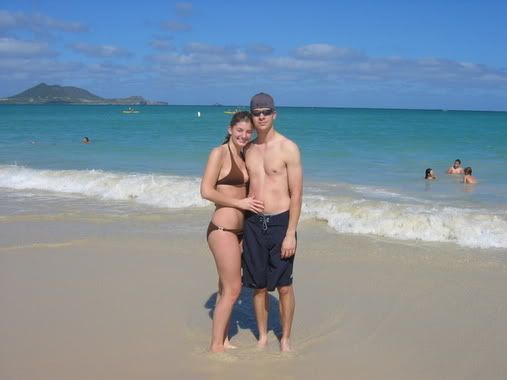 9. We like: Lost, I Love New York, Heroes, Extreme Makeover: Home Edition, American Chopper, Sopranos, The Office
She Likes and I Hate: Greys Anatomy, October Road, Desperate Housewives, Lifetime Movies, The Hills
I Like and She Hates: UFC, Dirty Jobs, ESPN, Deadwood, Mythbusters
10. Rach swore up and down I would LOOOVE the salmon she cooked tonight. I ate leftovers, and she ate her words. Thought she knew me better than that.

Thats it for now. Hope you enjoyed...especially you Nat! Im sure there will be more to come. Spread the word...there is a hot new blog in town. Hallowpoint OUT!