For the culmination of Rachel's birthday month she wanted to go camping. Soooo...we went camping. We went to this state park that is about 40 min from our house up on the windward side of the island. And yes it was windy...the WHOLE time we were there. But atleast it wasn't hot. So here are some pics from our trip. They are pretty much in chronological order.


Me putting up the ol' tent.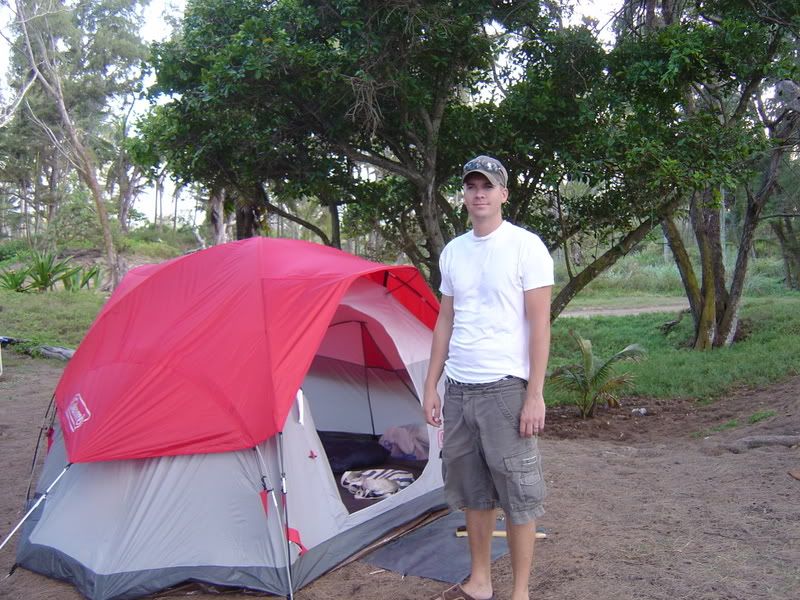 The wind made it a challenge, but with Rach's expert help we erected the tent successfully.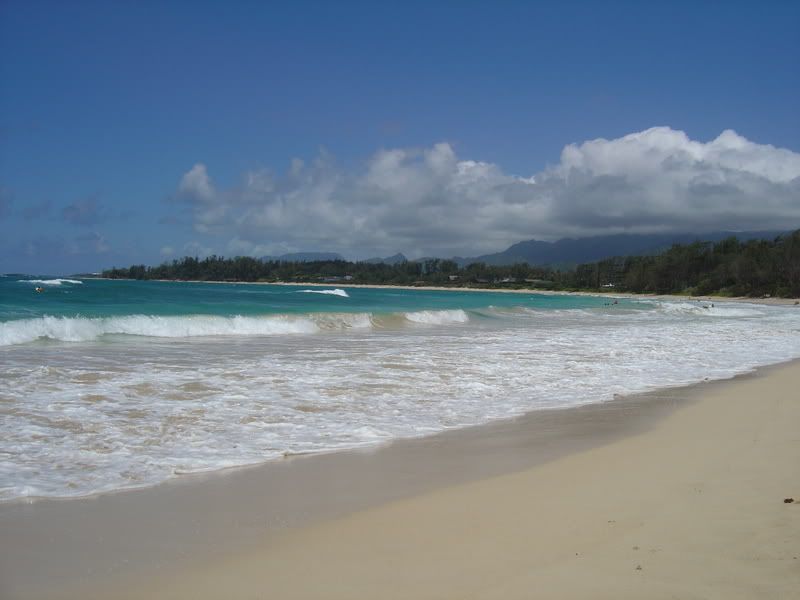 This was the beach that was only about a minutes walk from our campsite.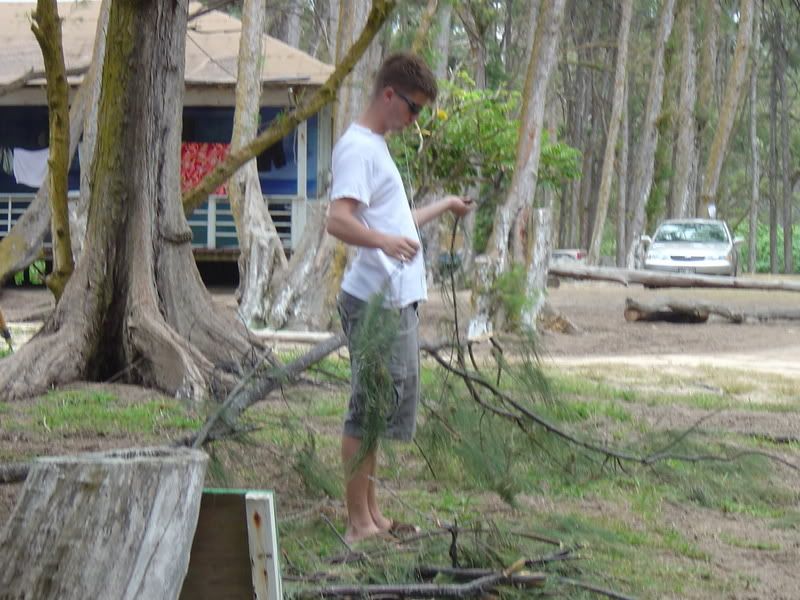 Firewood was scarce, but I was able to find this huge tree limb and drag it to our campsite. I then cut it up using my handy Leatherman.


I sorted and stacked all the firewood. Im not sure why I did that, but it made it easy to build the fire.


Then I cleared out a little fire pit.


Rachel readied the smore supplies. (She was pretty excited about the smores)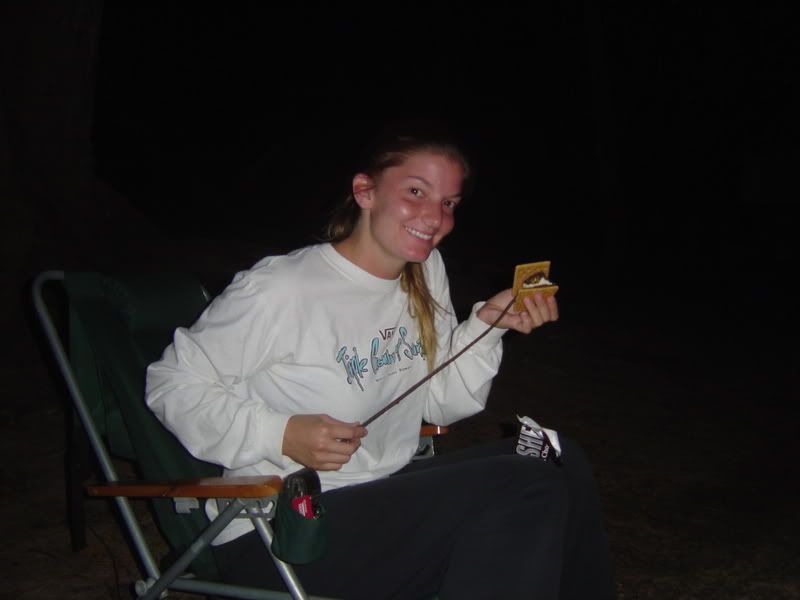 And then we enjoyed the smores. I think Rach might have set some type of record for most smores eaten in one sitting.

It was a good time. We had lots of time to sit and read and relax by the beach or in the shade of our campsite. Rach only got freaked out once by "something" outside our tent. Was definetly a worth while trip.